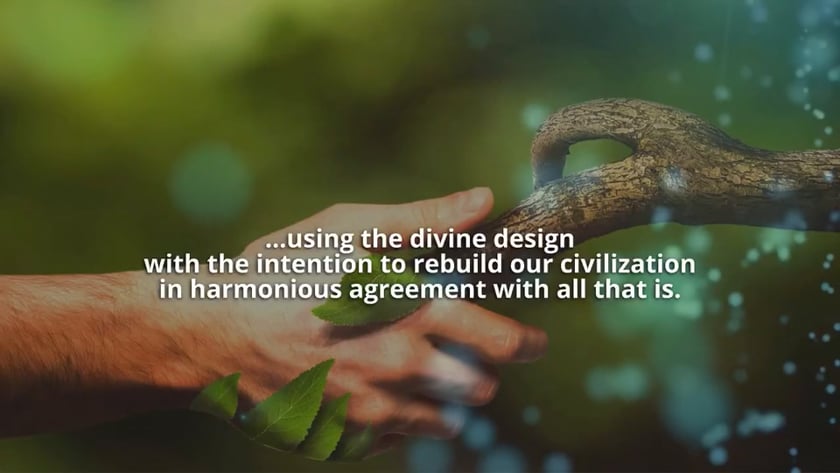 (ENERGY)
By acknowledging source energy, mother of our feel, as an equal part of our very existence we will be able to evolve in harmony and connection with all that is.
(FREQUENCY)
By recognizing that every creature has its own intelligence yet intelligence alone is nothing without its equal components we will be able to evolve to a next level of existence.
(VIBRATION)
By profoundly understanding the design of existence we will finally be able to consciously use it to set things in motion to built a civilization that includes everything.
Our mission
The new natural is an initiative dedicated to positive change in the world. A change built on a foundation of the natural laws of creation. A change not determined by government, but initiated by our collective consciousness. Therefore, think about WHAT we can all do together and each individually to help build a new natural society that includes all that is.