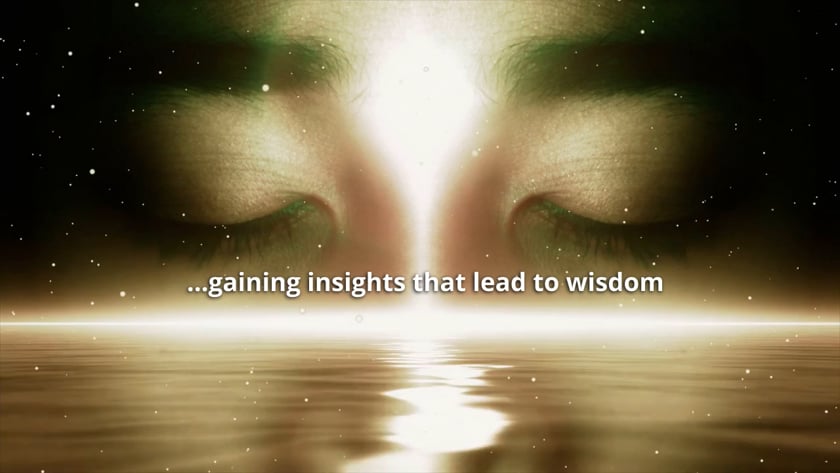 the teachings
Every month Vera Helleman will tune into what teachings can or need to be given to roll us through the transition to a new civilization. We will do that by discussing one part of the design in depth each time we meet and after a cycle spirally start again to gain deeper and deeper understanding. All teachings together will form an ongoing course. You can follow our pace and sequence or choose intuitively where you feel drawn to.
SUN
february
26
10:00h EST (New York)
13:00h PST (Los Angeles)
14:00h AST (Willemstad)
18:00h GMT (London)
19:00h CET (Amsterdam)
20:00h SAST (Cape Town)
23:30h EST (New Delhi)

duration: as long as it takes (usualy between 1:00-1:30 hour)
afterwards a subtiteled replay will be available.
costs: based on donation.
Why we need a new/natural way to overcome these difficult times
What is happening in the world right now? What does it mirror us? How could it come to this? And what do we need to see to transform it? In this meeting we will point our finger to the part we played in all this and how we can turn that around for the better.
After the introduction you will be able to ask in-depth questions about the subject through the chat.
Sneak preview about 26 March meeting:
The first step: recognize the above in the below
The new natural is...
...using the divine design
to build a new civilization.
In this book a model is revealed with wich in the slightest detail we can manifest the world we long for in harmony with our surroundings. It is given to you for free, use it wisely.